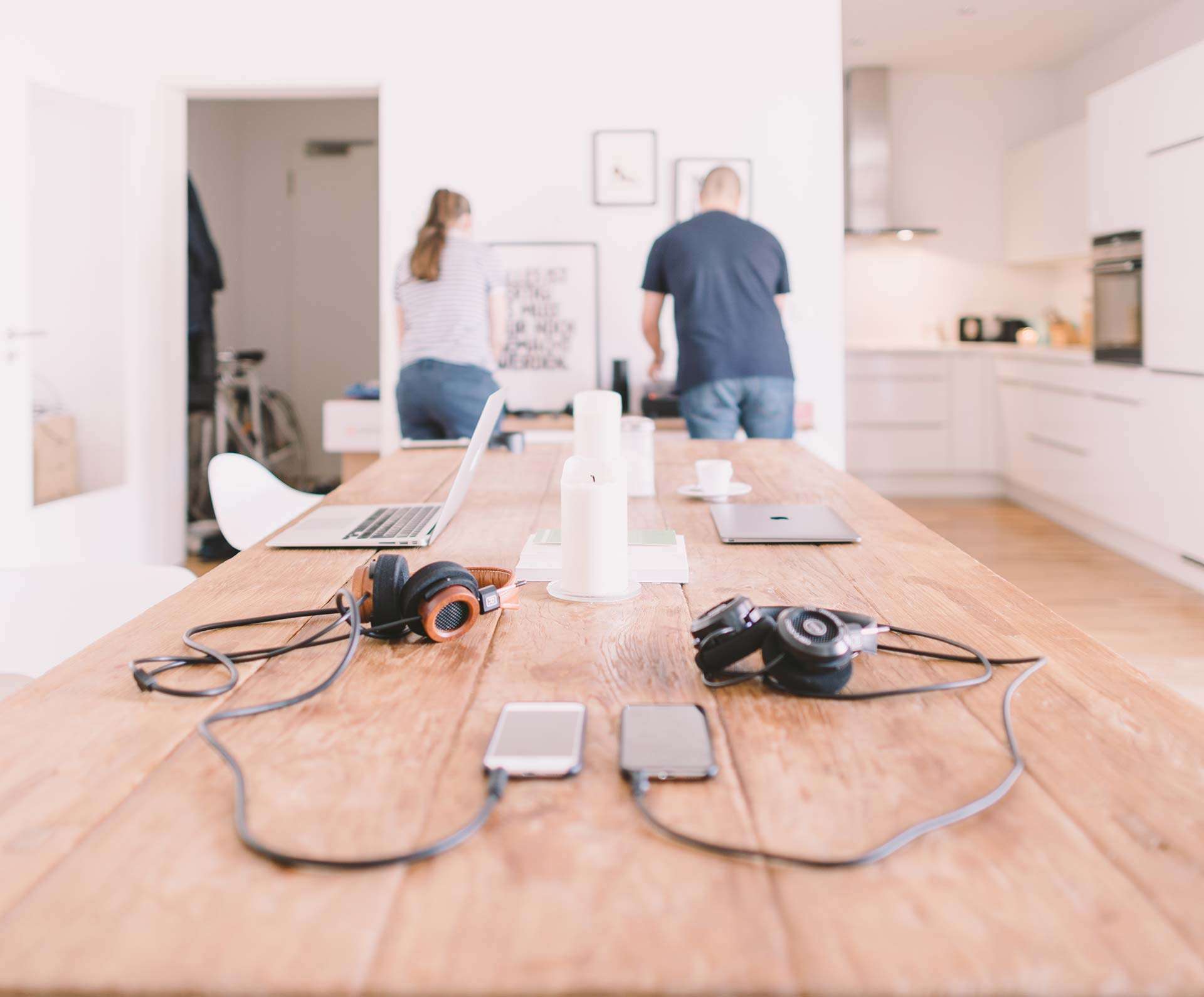 jknewsline – A news website based in Jammu and Kashmir and providing J&K news today, Jammu news today as well as Kashmir news live.
www.jknewsline.com is a news organization that does not only believe in bringing the news to our viewers but to bring latest news from Jammu and Kashmir with facts in no time. J&K news today is an important for those living in the region.
Kashmir news live is one of the most important information that is required by people in the conflict zone.
In this world when most of the media organizations work to serve the news stories quickly even without checking the facts, we have at least three checks in place before a story is published.
Our vision is not only to bring out news in a different way but bring them out in a unique way with facts. Our team of reporters and editors keep a thorough check on the quality and content of news as a result you will rarely find any error in our news stories.
A team of reporters is stationed in all parts of Jammu and Kashmir that brings out the latest news from the state. We also report from the Union Territory of Ladakh and even Punjab. A dedicated team of analysts also keep an eye on the ongoing happenings around in India and around the world and quickly published any story on our website as soon as there is a development that is news worthy.
Our Story
www.jknewsline.com is a sister concern of a popular Facebook page Jammu Newsline24x7. The page was started in February 2019 whereas the website was launched in March 2020. Soon after its launch the website has reached a pinnacle with 20,000 hits in just two days.
We have a dedicated team of reporters, sub editors and editors who keep on updating the website with the changing scenario in news throughout the day. In a series of meetings that take place through video calls, our editors who are stationed in different cities discuss the importance of various news and updates. It is then decided which news should go first and on what social media platform.
Our presence has been felt on Facebook, Instagram and other social media platforms within a short duration when the website www.jknewsline.com was launched.
We hope that we will keep bringing the latest news from Jammu and Kashmir to you and receive your support in return.
The city of Jammu Links News and ideas and it has the potential for a news website like JK Newsline where people can read and respond to the news to make it better.