Last Updated on December 7, 2020 at 6:50 pm
Jammu: State president of BJP Ravinder Raina and former Deputy Chief Minister Kavinder Gupta have been named in the list of illegal occupants of government accommodation.
The list was submitted in the J&K High Court by the Estates Department of Union Territory of Jammu and Kashmir in October. Names of many other leaders have been included in the list that was last updated on September 2 this year.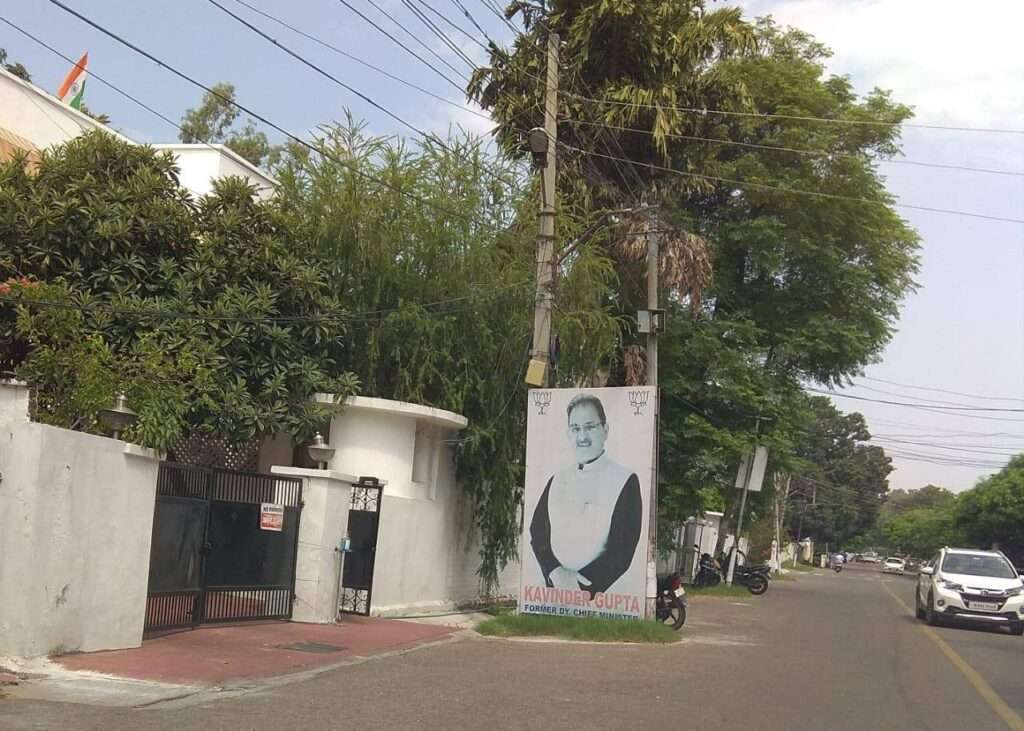 A Public Interest Litigation (PIL) was filed by Prof SK Bhalla regarding political leaders and bureaucrats occupying government accommodations in J&K illegally.
A division bench of the J&K High Court comprising Chief Justice Gita Mittal and Justice Rajesh Bindal directed the Union Territory (UT) administration to provide complete details of unauthorized occupants of government accommodation, including former ministers, former legislators, ex-bureaucrats and others.
Also Read: Uber taxis in Jammu and Srinagar? Cab company has shown interest in UT
The court also ordered the government to submit details of arrears of rent, electricity and renovation carried out in such illegally occupied houses. The court listed the matter on 22 December 2020.
Sheikh Shakeel Ahmed who is the senior lawyer appeared in the PIL on behalf of Prof. Bhalla, whereas BA Dar and Aseem Sawhney Additional Advocate Generals appeared on behalf of the UT Administration.