Last Updated on June 6, 2023 at 7:15 pm
Police in Rajouri has worked out a case of theft recovering stolen property and gold ornaments worth over ten lakh rupees with burglar has also been nabbed.
In an official statement, Rajouri police said that on 19th of May, a written complaint was lodged by Mohd Sayeed son of Mehrab ud Din regarding theft of gold ornaments and mobile phones by some unknown person from his rented appartment near bus stand near Salani bridge of Rajouri.
In this regard FIR No 229 U/S 457/380 IPC of Police Station Rajouri was registered and investigation of case was kick started by a team headed by SHO Rajouri Mohammad Showket Chowdhary under the supervision of Deputy SP Headquarter Mudassir Hussain and Additional SP Rajouri Vivek Shekhar Sharma.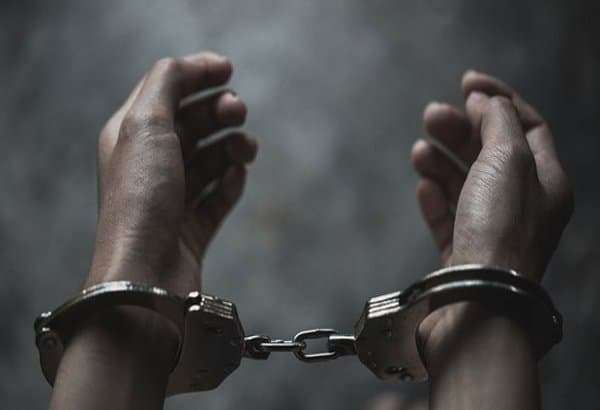 The investigation team headed by SHO Rajouri and also assisted by PSI Farah Jabeen Magray did strenuous efforts and after connecting various leads rounded up a suspect namely Zahir Shah son of Ashiq Shah resident of Koteranka Rajouri who after sustained questioning confessed for his involvement in the case and on his disclosure stolen mobile phones and gold ornaments worth rupees ten lakh 25 thousand have been recovered.