Last Updated on June 17, 2023 at 12:26 am

By Siddhartha Albertt Majumderr
Kolkata: The BIMSTEC nations comprising of India, Bangladesh, Nepal, Bhutan, SriLanka, Myanmar and Thailand has have placed a revolutionary proposal of having uniform visa rules among BIMSTEC nation to enhance tourism industry.
At the ongoing BIMSTEC conclave in Kolkata, organized by Indian Chamber of Commerce (ICC), the representatives of BIMSTEC nations have come up with a novel proposal to have uniform visa norms so as to enhance tourism industry in the entire region. According to Industry experts, if this happens in actuality, the tourism industry in India will get a massive boost and Kashmir possibly would be the greatest beneficiary in this respect.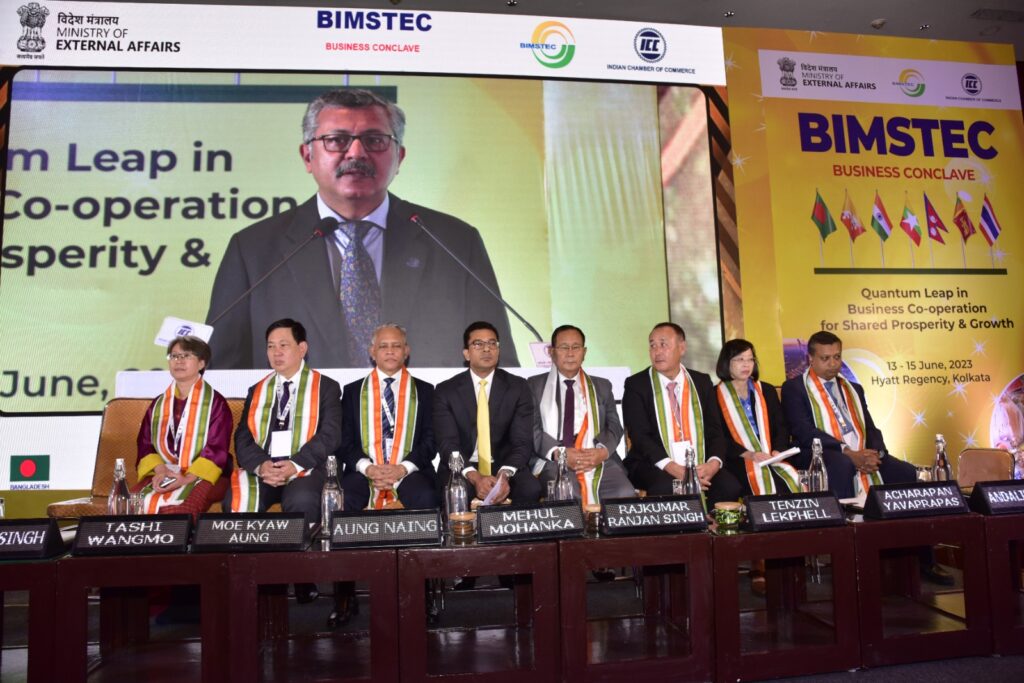 Much like the EU pattern, the BIMSTEC nations have also called for a single currency trade among the BIMSTEC nations. There is a very high possibility that 'Rupee' could be the currency in the near future that will rule the roost in the entire region BIMSTEC region.
If this phenomenon becomes a reality, then Indian trade and commerce would surly take a big step forward to become a major global economic powerhouse. According to sources, the population of BIMSTEC nation comprises 22% of the global population share. Hence, business leverage at this region means a lot in terms of global economic contribution.