Last Updated on May 30, 2021 at 1:56 pm
Supriya Sharma, a stress manager based in Jammu, has told that the meditation is a great way to relieve stress at all the three levels of health including mental, emotional and physical.
"Meditation helps to recharge, refresh and rejuvenate. During this Covid-19 pandemic, when the whole world is suffering not only physically but mentally and emotionally too, meditation is the only way to alleviate these issues" Supriya Sharma said.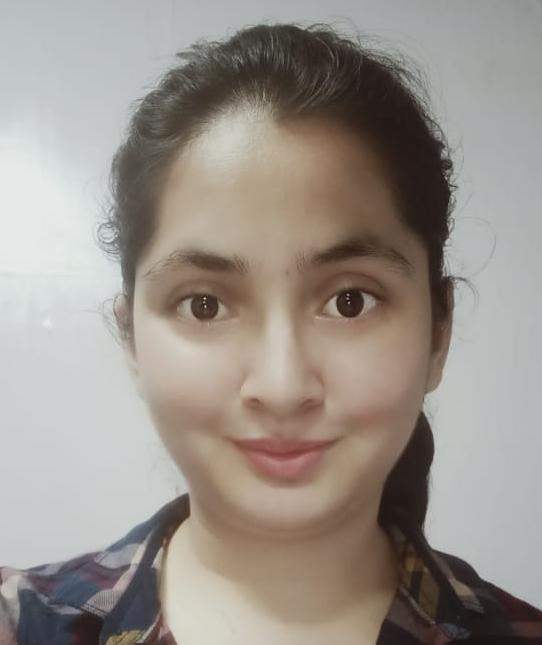 Supriya is also pursuing her PhD. in Zoology from the University of Jammu and regularly writes on the subject of mindfulness and stress management. She stressed that meditation creates a ripple effect of healing our body and soul that will radiate to others also.
"The confusion, tension, anxiety, fear, depression and emotional imbalance can be reduced to zero by undertaking meditation and mindfulness. Deep breathing and physical exercises are also beneficial during this critical phase. According to different researches a person with positive attitude recovers faster than with those who create tension and fear during disease phase" she informed.
She further said that it is mentioned in scientific literature that during stress certain hormones are released in our body which reduces the immune response. "Fall in the immunity predisposes us to the severe attack by the virus. Therefore meditation can help us to relieve this stress and mental confusion and so our immunity will boost. Risk of cardiac disease is minimal in people undergoing regular meditation practice as it provides peace to our mind and attitude".
Supriya said that meditation is an inseparable part of our Indian culture and therefore she recommended that mindfulness and meditation practice should be inculcated in the school curriculum along with the physical education and sports so that the future generations should be strong enough to tackle any threat of disease mentally as well as physically.