Last Updated on July 23, 2020 at 6:17 pm
Jammu, July 20: The way people of Jammu are coming out of their homes and pouring on roads and streets of the city, it seems either they are Covid-19 proof or have found a vaccine for the disease otherwise there seems to be no reason for which many of them are so excited that they come out their homes for leisure.
It is apparent that many of the residents must be having work for which they have to come of their homes even during these times when the government is asking the citizens not to venture out if "not necessary". However morning and evening walks along with a drive on Sidhra road that do not come under the category of "necessary work" are also going on as usual.
JK Newsline in a fact check found that large number of people had come out of their homes in vehicles in different parts of the city. Many road side eateries at Sidhra road also had visitors having leisure time. Many people were also seen at the coffee shops in the area.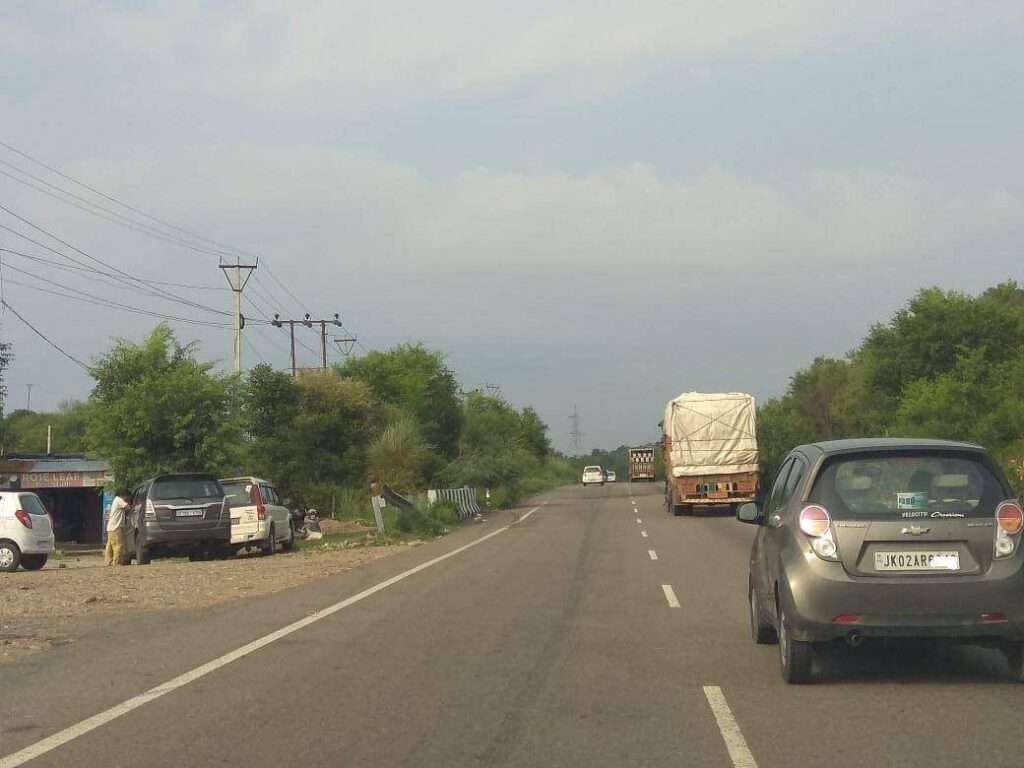 The traffic jams in Gandhi Nagar and Triquta Nagar were a tell tale that how many people must have come out. The fact check was conducted at around 5.30 pm on Monday. What we found in the fact check was the youth who had come out for a drive despite the government asking people to stay at home to be safe from the Covid-19 infection.
There was rush of both pedestrians and vehicles at Apsara Road in Gandhi Nagar that also suggested that people of Jammu were not following the guidelines of the administration.
Deputy Commissioner of Jammu district had ordered a weekend lockdown in Jammu that would start from 6 pm on Friday and end on 6 am on Monday during which there should be no movement of people outside their homes. However essential services have been permitted during the said lockdown.
There have been at least 100 cases of Coronavirus only on Sunday in Jammu region along with two deaths due to the infection. Sources in administration say that if the number of cases rise at this exponential speed in Jammu, the authorities will be forced to put a complete lockdown again in the state so that people do not venture out of the homes.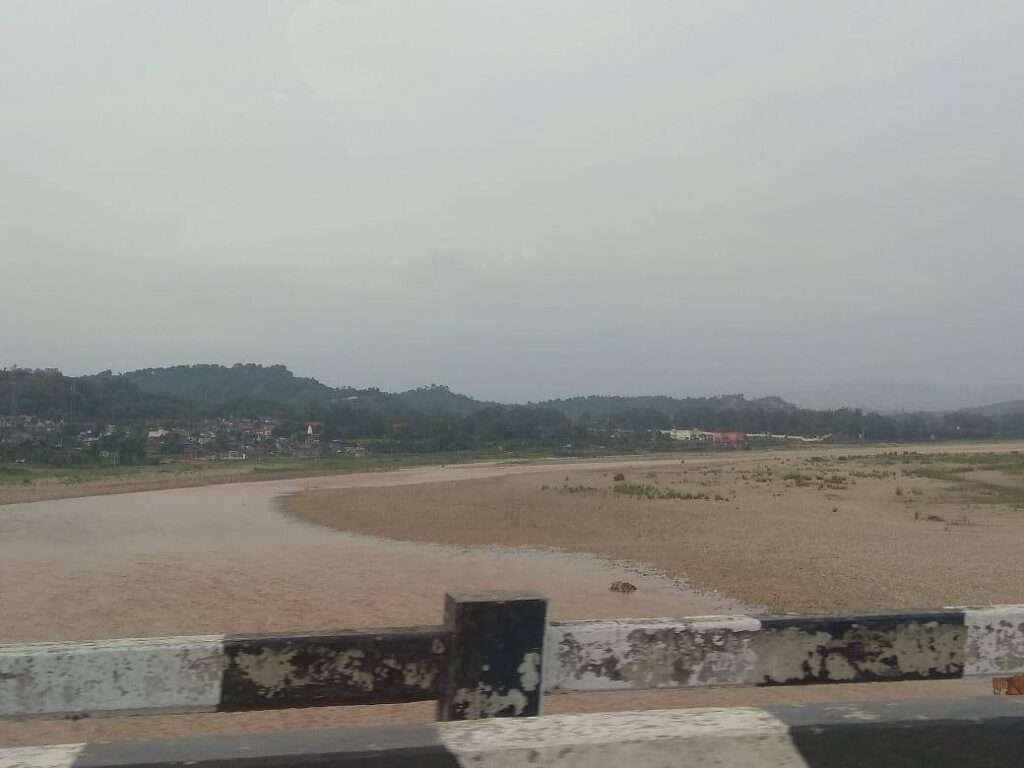 A resident Vikas Sharma, a student of MAM College who had come at the Gandhi Nagar market to purchase milk for his home said that most of the people who were out during the evening time had no essential work. "I know many of my neighbors who go for morning and evening walk daily and interact with people in the park without face masks. People do not understand the value of social distancing in Jammu" he said.
Amit Mahajan, a mobile company employee who had come at Sidhra road to have coffee when asked about the reason for his coming out of the home told that he is working online from his home for the past four months. "It becomes too monotonous if we do not move out even for a day in a week. I know it is dangerous to venture out during these times, but I have taken all precautions including face mask and hand gloves".