Last Updated on June 11, 2023 at 6:07 pm
In an effort to connect job seekers with potential employers, the District Employment & Counselling Centre (DE&CC) in Srinagar organized a Job cum Employment Fair at Govt. Amar Singh College Srinagar.
The event saw the participation of numerous reputed multinational corporations (MNCs) and national-level companies, all offering placement opportunities across various job positions.
The primary objective of the fair was to provide a platform for job seekers and employers to engage with each other. The event witnessed the presence of esteemed individuals including Director Employment, Nisar Ahmad Wani, Principal Amar Singh College, Sheikh Ajaz Bashir, Deputy Director Employment Srinagar, Dr. Sheeba Inayat, and coordinator of the placement cell, Dr. Arshid Masoodi.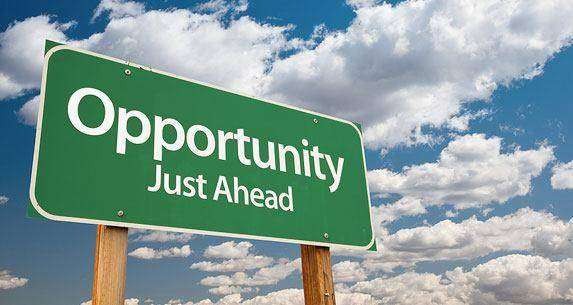 The fair received an overwhelming response from job seekers, who expressed their satisfaction after interacting with the participating companies. A total of 380 candidates participated in the fair, out of which 72 candidates were shortlisted for further consideration. Impressively, 47 individuals received on-the-spot job offers in the form of job offer letters.
Speaking about the event, Nisar Ahmad Wani, Director of Employment J&K, highlighted the purpose behind organizing such job fairs. He emphasized that these platforms serve as an opportunity for both job providers and job seekers to interact and connect. Additionally, the fairs aim to inspire young individuals to become entrepreneurs by establishing their own business units through self-employment schemes.
Furthermore, the Deputy Director of DE&CC, Srinagar urged unemployed youth to register themselves on the employment portal (www.jakemp.nic.in), which has been integrated with the NCS portal. This integration allows individuals to stay updated with the latest job notifications and vacancies posted by both private and public sector employers.
The Job cum Employment Fair organized by the District Employment & Counselling Centre (DE&CC) in Srinagar proved to be a significant step towards bridging the gap between job seekers and employers. The event provided a platform for fruitful interactions and promising job opportunities, fostering a positive environment for economic growth and individual development.