Last Updated on June 12, 2023 at 11:56 am
Kin of Dhangri attack that took place on January 1 today blocked Jammu-Poonch National Highway alleging lackadaisical approach by police in investigation.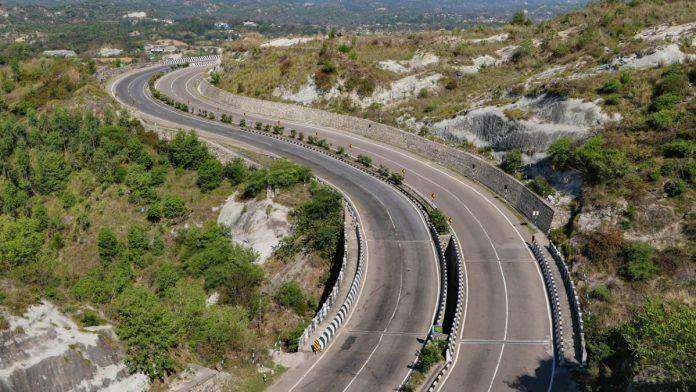 Families of Dhangri attack victims said that while the police had already claimed that the terrorists who attacked their village were Pakistani, there was a need to arrest those locals who helped them in identifying their homes.
Seven members of Hindu community including two minors were killed in a terror attack on January 1 at Rajouri's Dhangri village.