Last Updated on March 23, 2021 at 11:09 pm
The University of Jammu is still considering degrees obtained from Study Centres for employment in the varsity which is in total defiance of its earlier order.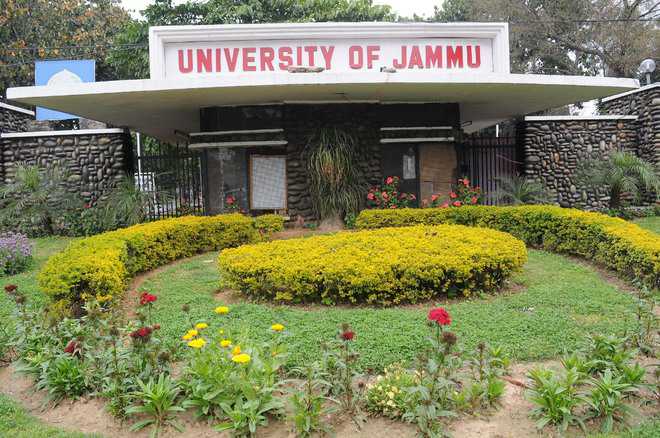 In 2005, the University of Jammu issued an order stating that all degrees provided by study centres and franchisees, except IGNOU were banned. Unfortunately, the JU authorities failed to act on their own orders within the campus.
Official sources said that it is now known that JU is still considering degrees that are received from study centres for employment in the university even though the institution banned them through a notification issued in 2005.
Sources told that according to the notification issued by Registrar JU on 5 October 2005, any course run by study centres/franchises of any University in the country except IGNOU should be not recognized by the University.
Sources said that this notification made things crystal clear that any degree obtained from the Study Centre will not be recognized and accepted after 2005. But the University is still considering these degrees even after 2005 for non-teaching contractual employment with involvement of University employees, who are currently having a hold over higher posts in Jammu University.
Sources appealed Lt Governor, Manoj Sinha, to initiate an investigation to verify the credentials of all the non-teaching employees appointed by the University of Jammu from 2005 to 2011.