Last Updated on February 3, 2021 at 10:44 am
The department is all set to release its first cut-off merit list on February 4 for admission to postgraduate courses at Jammu University. Forty post-graduate departments of Jammu University were involved in preparing merit lists for the past few days. This time, Jammu University has not conducted any entrance exam and admission will be done on the basis of merit of the graduation marks.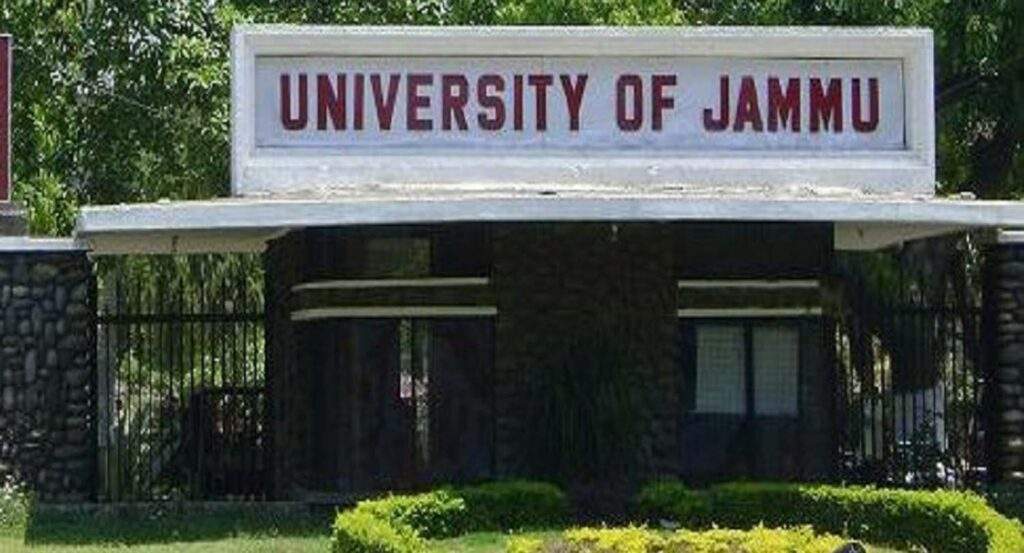 There is a delay in admission for academic session 2020 in post graduate courses by seven months because of coronavirus pandemic. Traditionally, the admission process of Postgraduate courses would complete in August. This time the admission process is expected to be completed by the middle of February and after that, classes are scheduled to take off. On February 4, all departments will release their first open merit list and the second merit list will be released on February 6. The merit list of the reserved category will be released on 9th February. Afterwards, the list of payment seats will be released.
Students will have to undergo stiff competition in order to get admission in science subjects, especially in the Botany. Even after including the payment seats, Botany has a total of thirty seats while more than 1600 candidates are applying for it. The same condition could also be seen in Zoology, Physics, Chemistry and Geology.
These all departments have also received more than twenty times the applications in comparison to seats available. However, competition for enrolling in Hindi, Punjabi, Sanskrit, Urdu, Buddhist is low. Dean of Academic Affairs, Prof. Naresh Padha said that the departments are all prepared to release the lists. The university has now opened, so the classes would now be offline.