Last Updated on March 3, 2021 at 2:15 pm
Lieutenant Governor of Ladakh, Radha Krishna Mathur inaugurated Enchanting Ladakh, a handloom and handicraft expo, at Dilli Haat in New Delhi.
Handloom and handicraft products from Ladakh are on display at the exhibition-cum-sale event.
After attaining a union territory status, the Administration of UT Ladakh has been taking new initiatives in various fields such as education, infrastructure, health, etc. Enchanting Ladakh is one such initiative of the Department of Industries, Ladakh to develop and promote handicrafts and handloom products of the region.
As many as 76 artisans from across Ladakh will display their products over the next two weeks at Dilli Haat. Pashmina, locally known as Lena, is sourced from the Changthang region of Ladakh, and a wide range of Pashmina products such as shawls and jackets are expected to be the highlight of the event.
Potters from Likir village have put their clay pottery products on display, whereas the artisans from Chilling village showcase their metal craftsmanship.
Apricots and apricot kernels are synonymous to Ladakh while being renowned for their nutritional values; are available at stalls other than walnuts and sea buckthorn products.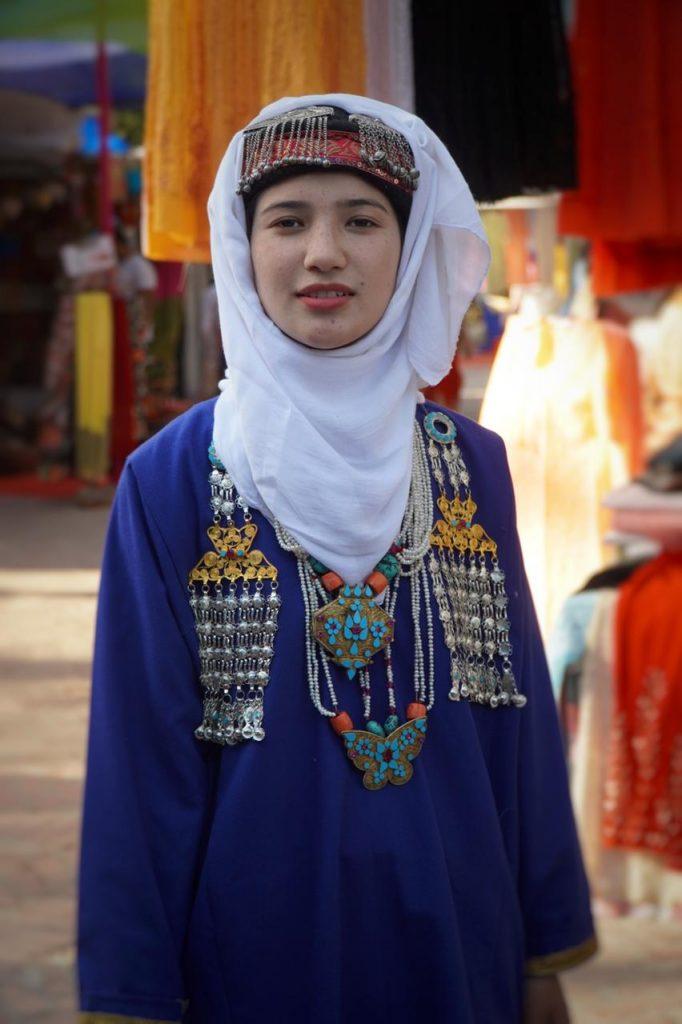 Addressing the event, LG Mathur stated that the products made by the Ladakhi artisans from remote villages of Kargil and Leh portray a sense of innocence, and providing them a platform to showcase their crafts in the capital of the nation will expose them to the commercial world while instilling a sense of confidence in them. Further, he hoped that the Enchanting Ladakh event would be successfully held every year.
The inaugural function was attended by Member of Parliament Ladakh, Jamyang Tsering Namgyal, Chief Executive Councillor of LAHDC Kargil Feroz Ahmad Khan, Chief Executive Councillor of LAHDC Leh Tashi Gyalson, Development Commissioner Handicrafts Shantmanu, Secretary Industries Ladakh Saugat Biswas, and other senior dignitaries.
MP Jamyang Tsering Namgyal in his address expressed gratitude to the Lt. Governor of Ladakh and the Administration of the Union Territory of Ladakh for organizing the event and stated that the event would play a major role in providing the much-needed drive in promoting the handicrafts and handloom sectors of Ladakh.
The inaugural function was studded with indigenous dances and cultural performances from Kargil and Leh districts, including the famed mask dance by the monks of the Hemis monastery of Ladakh.