Last Updated on July 19, 2021 at 9:29 pm
The abrogation of article 370 by the government though promised by the government of developments in Jammu and Kashmir but the reality seems to be different.
The artistes of J&K seem to be out of jobs. Television actor Hassan Javed who has been a lead actor in more than 100 television serials said that the artist community has been crushed. He is also among the artists who earned their livelihood when there was no private entertainment channels in J&K through working in the programmes run by Doordarshan or All India Radio or the plays and events organised by the (then) state government's Cultural Academy here.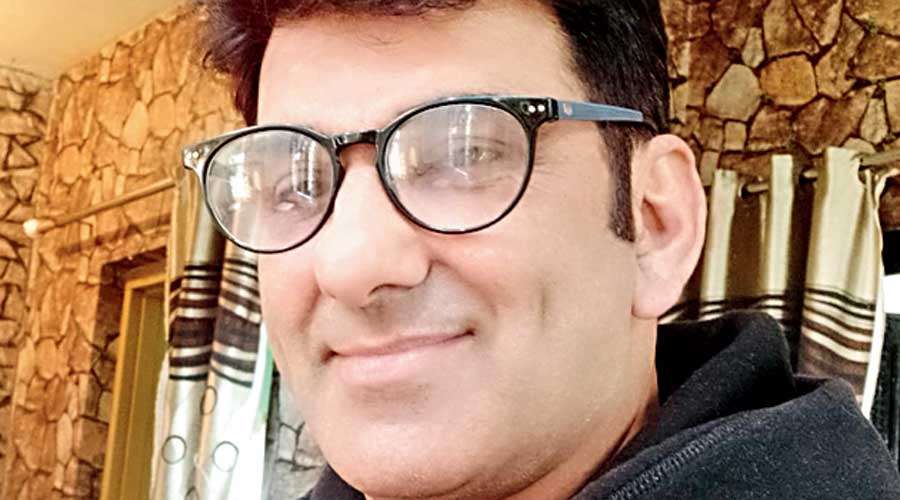 But due to lack of finance there has been no work on Doordarshan since 2012 and as a result many artistes switched their profession. But after the abrogation of Article 370 , Javed said that they have been literally dying as there has been no development.
He said, "In the absence of Doordarshan (programmes), we survived on theater shows organized by the Cultural Academy. But now there is no work or money. Hundreds of artistes performed in a drama festival organized in March but we are yet to get our dues."
Javed remembered the launch of DD Kashir and said that it brought a ray of hope for many artistes. He further said that he remembered the day the Kashir channel was started in 2000 and inaugurated by then Prime Minister Atal Bihari Vajpayee. He added that hundreds became TV producers and artistes in a matter of months after DD Kashir was set up but rather than doing some job or business he joined this profession since they made extravagant promises. "But the BJP government has done absolutely nothing for us", he said.
Khurshid Mir, another actor, said the absence of work had pushed him to poverty.
CPM veteran Mohamad Yousuf Tarigami has petitioned the government for help and said that there are hundreds of artistes whose families were solely dependent on production work at the Kashir channel. He further said that now they have no source of income as they have left with no savings.
Dr Nasib Singh Manhas, head of programmes at Srinagar Doordarshan, said that artistes had no work and face poverty. He said that his department has been working on the problem and that the artistes might get some relief in the coming months.