Last Updated on June 6, 2023 at 1:22 pm
Kashmir police on Tuesday arrested a Principal of a government school for alleged molestation with a female student.
The accused has been identified as Shabir Ahmad Mir a resident of Zadibal, Srinagar who was working as Principal of Government Higher Secondary School Gund Hassi Bhat.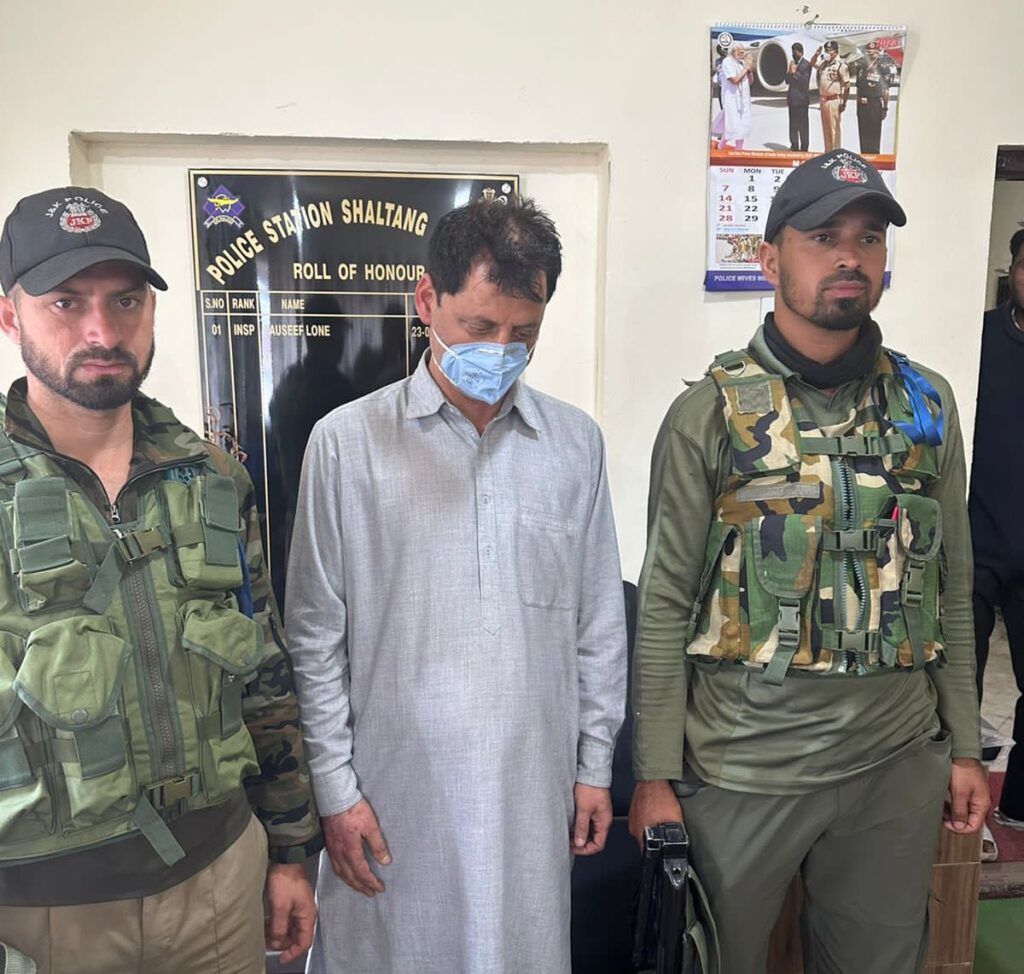 Kashmir police in a tweet said, "Shabir Ahmad Mir S/o Gh Rasool Mir R/o Zadibal, Srinagar working as Principal of Govt HSS Gund Hassi Bhat arrested in molestation case. FIR no 31/2023 U/s 354D, 294 & 506 of IPC registered at Shalteng PS.