Last Updated on September 14, 2020 at 8:47 pm
Here is the new rate list of liquor in Jammu that has been revised by the Excise and Taxation Department after the tax for Covid-19 was removed.
The new rate list of liquor in Jammu has been revised for all brands of liquor in the Union Territory of Jammu and Kashmir. However Jammu being the city where a large quantity of liquor is consumed every year, people here are most concerned with the cost.
Many other districts of the UT also have liquor vends, but those are minuscule as compared to Jammu district.
Rate list for CSD price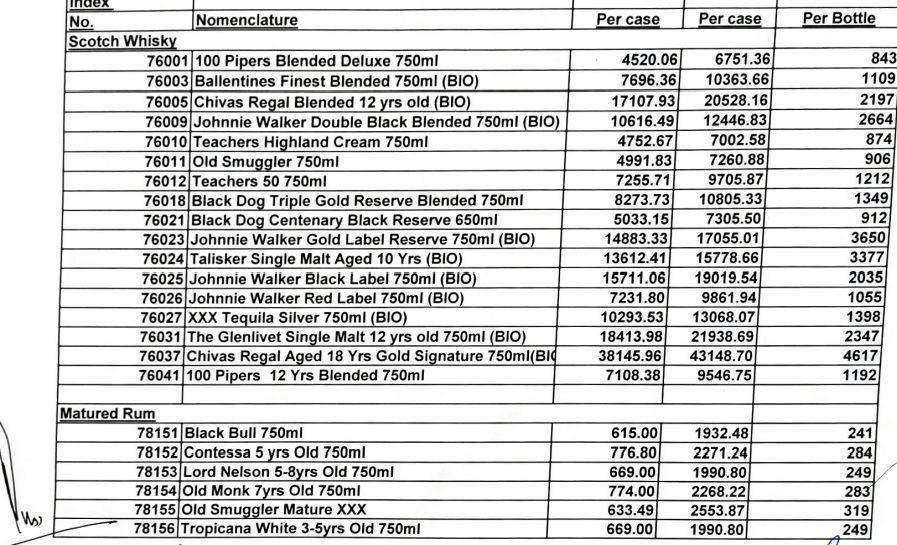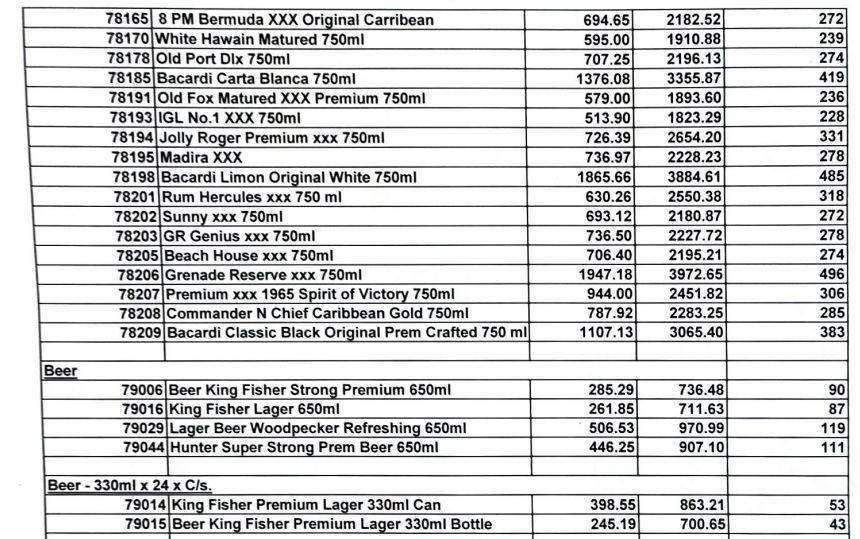 Rate list for market price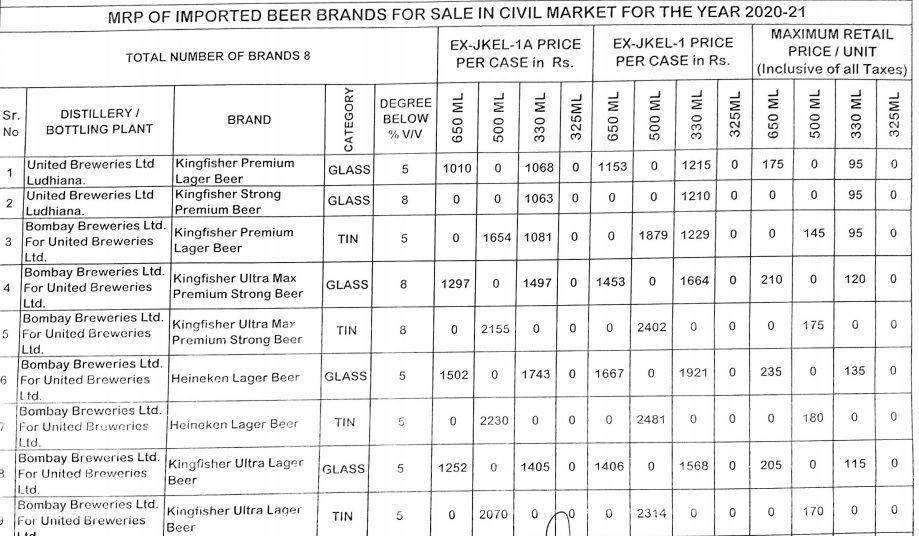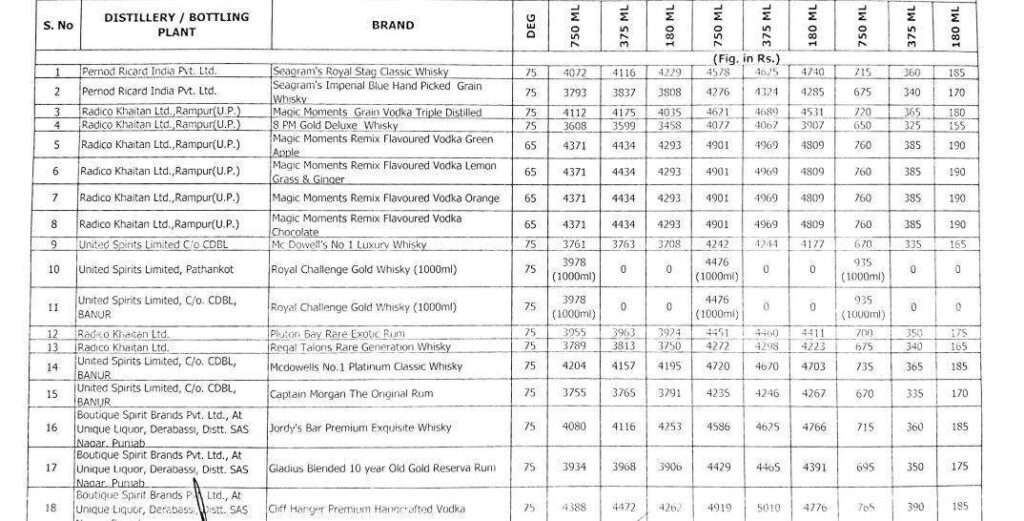 For all CSD rates, click here