Last Updated on December 1, 2020 at 3:14 pm
A lot of youngsters come to Mumbai, the city of dreams, to make a career in the entertainment industry.
People with grit, determination and importantly talent essentially get a break in this field. Though some maintain that luck too plays a part. However actor Aryamann Seth, did come to Mumbai to be successful but not in acting. Surprised?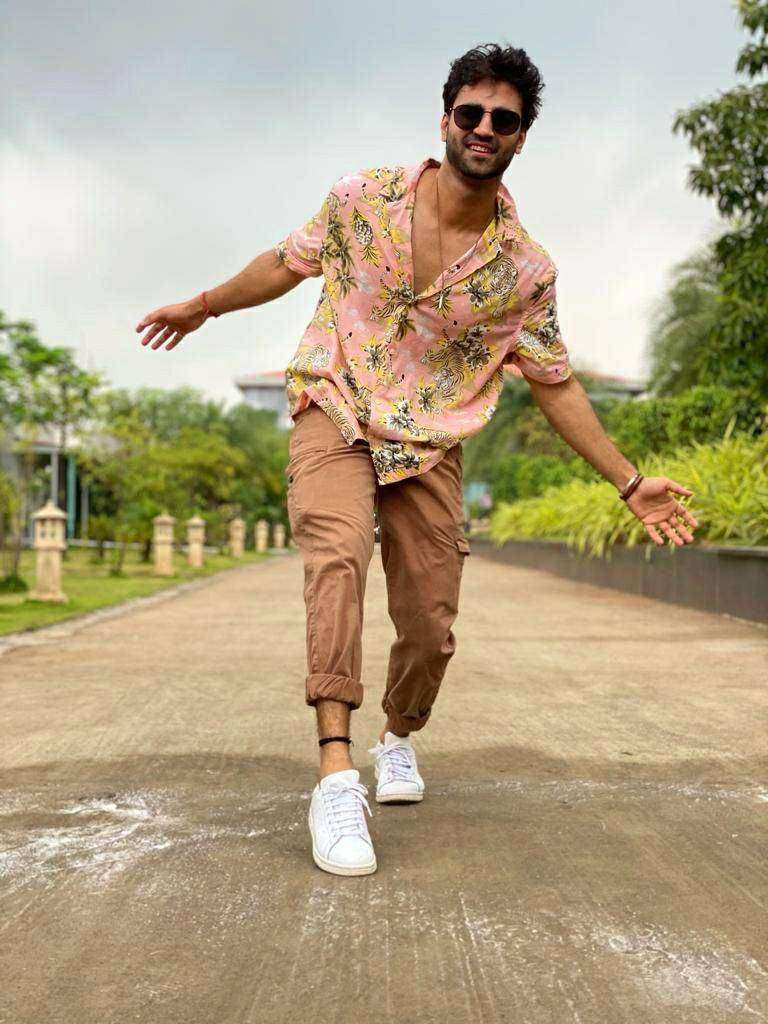 He has always been interested in diamonds and gems and to fulfil his grandfather's wish he wanted to make a career in Gemmology. In fact after leaving a luxurious life back in New Delhi, Aryamann came to Mumbai to struggle to be a gemologist for which he enrolled himself into prestigious gemmology institutes, as he was not given permission to go to Belgium for the same, reason being he's the only male child in the entire Seth family.
While doing diploma in his chosen field, in spare times he used to do a bit of modelling. Aryamann possess good looks, good presentable personality doubled with good physique. It helped him in modelling stint and print ads were offered. He started liking the arc lights and he decided to give a shot at acting. Being a dedicated and sincere person he got himself enrolled in an acting institute.
He was trained by a reputed faculty from FTII. One thing led to another and he out of the blue landed on a television serial's set. Niyati was his debut tele-serial which made him realise that this is what he would like to do for the rest of his life and an actor was born.
After doing many serials like Yahan Main Ghar Ghar Kheli, Mahabharat, Devon Ke Dev Mahadev, Sasural Simar Ka to name a few, he was cementing his place in the TV industry. While doing Bakula Bua Ka Bhoot Aryamann's life changed. He was sharing screen space to legendary veteran actors who has strong theatre background, which gave him confidence as a performer and he started making plans for bigger things.
Bakula Bua Ka Bhoot's producer J D Majithia was impressed with Aryamann's work and even got done his Audition Video, which was instrumental in getting him a role in a web series, and uploaded it on YouTube.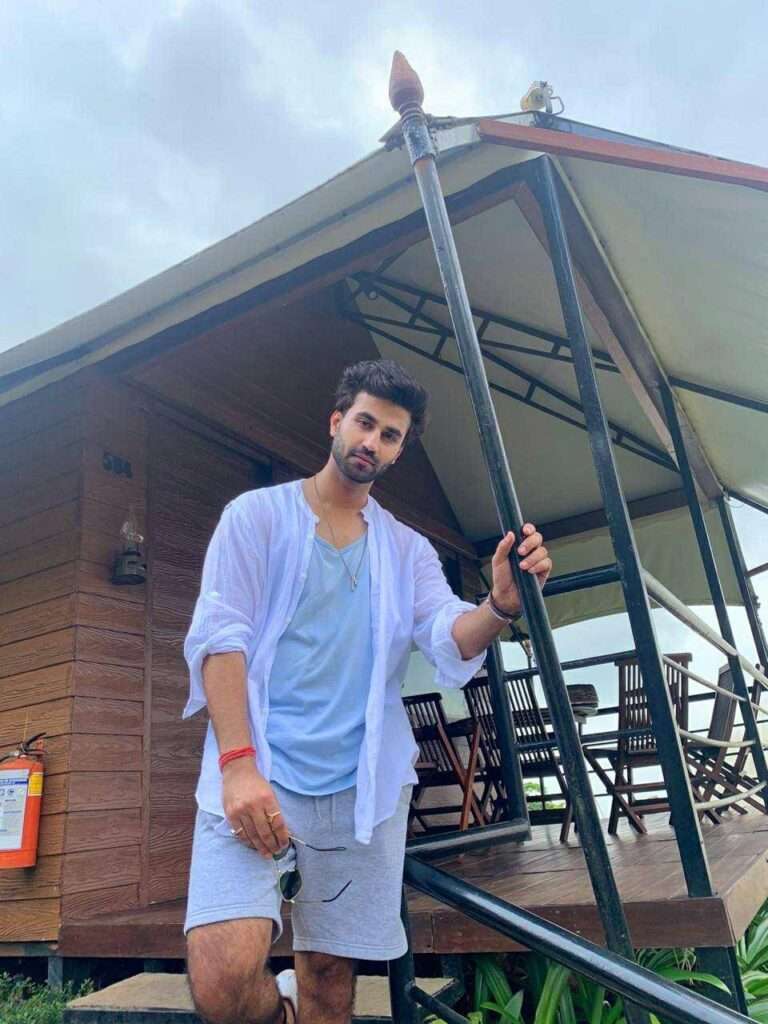 To elaborate, Aryamann's video was shortlisted by Vikram Bhatt for his web series Naked. But before that Aryamann quit television industry and was waiting for the right opportunity for two years. Frankly he believes, with no offence to anyone, that the TV serials, most of them, are women oriented and male actors do not get to show their talent.
After BBKB he consciously avoided daily soaps and worked on his craft. He is a voracious reader and reading about his field helped him hone it sharply. He did workshops, worked on his physique etc to keep himself occupied. He strongly believes in god and the prayers gave him strength to tide over negativity. He was extremely happy for getting selected to do a lead role in Vikram Bhatt's Loneranger Productions. Working in the professional atmosphere was a learning experience and the way Vikram Bhatt handled his bold scene were not a bit uncomfortable.
This year has been a tough for everyone. Aryamann was in mumbai with his best friend actor Ritwik Dhanjani. Both of them used this lockdown time to improve themselves. Aryamann was introduced to Yoga during this period and he's hooked onto it for lifetime. He attended a lot of webinars, watched world cinema and kept himself updated with everything around, including corona.
Only during Diwali he went to meet his parents in Delhi, and as per them he has become a wiser person. Aryamann admits that he did a lot of introspection along with meditation which has a positive impact on his life. In fact best part was he and Ritwik floated their own production houses, individually, during lockdown and are in the process of producing shows. Importantly Aryamann has decided to not cast himself in his own production, at least for half a decade, so as to give chance and a platform to the new talent.
Aryamann doesn't idolises any actor. He says he takes bits from everyone, including spot boys. Learning is an ongoing process for him and he does it diligently by grasping good things from almost everyone. In recent times, Drugs, this word has been doing rounds left, right and centre prominently. Aryamann detests, loathes and pities people who do drugs.
In fact he gets amused when people think that he might be on substance because of his frenzied dancing at parties. Actually during lockdown Aryamann got hooked to Geeta, yes, Bhagwa Gita. He and Ritwik used to read it together and experienced an outstanding improvement in their thought process. The positive impact helped them tide over the 'prisoned' (due to lockdown, of course) state they were in, like rest of the world.
Always trying to improve himself, Aryamann's, motto in life is simple, 'We should drive life, not let it drive you'. In fact he has a beautiful status on his social media handle, which says, 'Artist in the making – pretty stoned, perfectly drunk and fully aware, without any external stimulant whatsoever….'