Struggle by people of Jammu for giving a completely new identity to SKUAST- Jammu isn't bearing any fruit at least in the near future. The university is functioning under the name and title of Sher-e-Kashmir University of Agricultural Sciences & Technology of Jammu for many last decades. This constant denial of demands has hurt the sentiments and the identity of Dogra people.
The faculty members who are a part of the university had led this struggle to give separate identity to SKUAST Jammu, which signifies the Jammu region and its culture. Back when SP Malik was the Governor of Jammu and Kashmir, the faculty members and senior citizens of Jammu for the first time demanded the rechristening of SKUAST-JAMMU as Jammu Agricultural University.
Also Read: Central University of Jammu under scanner of Anti Corruption Bureau
People were hopeful that BJP government in the Centre will support the demands of the people of Jammu by renaming the varsity. When J&K became an Union Territory in 2019, they put their demands before the then Lieutenant Governor, who was also a close aide of PM Modi. But, to their disappointment, the then LG did nothing to support their cause. Now, people have also visited the incumbent LG with the same demands.
People are further complaining that the common name of two universities in the same Union Territory is creating a lot of confusion among the masses. "Jammu Agricultural University" provides a separate identity at UT / National level and this name is also easily pronounced and can be identified at a global level.
People say that those who fought for building this Institution as a separate feature of Jammu are disappointed with the nomenclature allotted to it. Farming community, civil society and intellectuals of Jammu region believe that a university should be identified by the name which represents all the cultures and values prevailing in that region.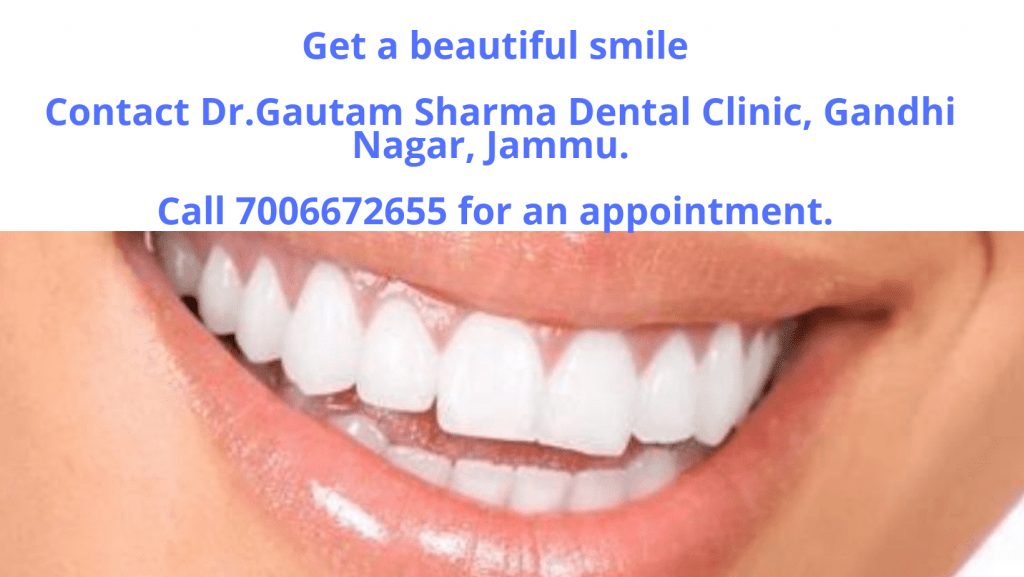 Also Read: Jammu University appoints Chief Accounts Officer to bring transparency into finances
Also Read: Jammu University launches inquiry against professor who exposed "illegitimate" appointments